Skip to Content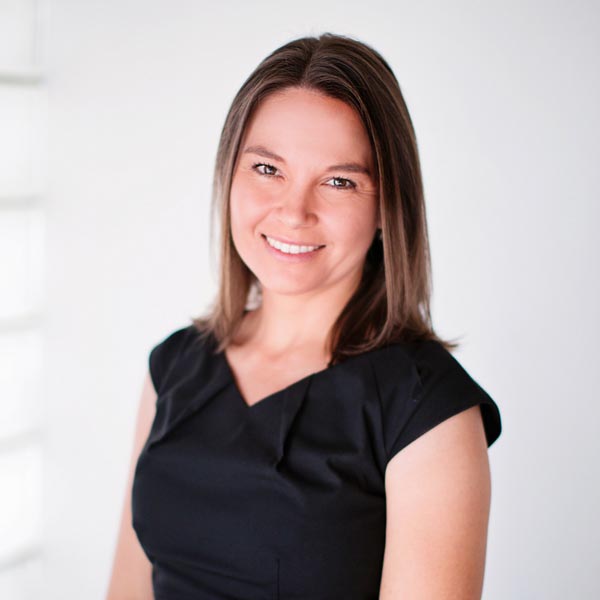 About
Kim Worbington, was born and raised in Jacksonville Florida. Kim has been in the real estate industry for the last 20 years. Having a passion for helping others she was licensed in 1999 shortly after graduating from UNF. Quickly putting her license to work she went into the corporate relocation world and assisted families as they were relocated to and from the Jacksonville area.
From there Kim worked for a top builder, ICI Homes, where she helped guide the homebuyer through the process of customizing a home. Being detailed during the design process has helped Kim form lasting relationships with her customers.
Fast forward to today, Kim has been with Welch Team since 2016 and quickly became one of the top agents.
She is passionate about helping others and calls her customers family. Giving personalized one on one attention to all of her customers she sets out to accomplish their goals in real estate. Putting the customer at ease throughout the process is one of Kim's biggest attributes to the home buying process. Add this to her dependability, trustworthiness and honesty you will not be disappointed when working with Kim.
Living in Jacksonville the past 40 years has made Kim an enthusiastic member of the community who enjoys the beach, watching her kids play sports and showing clients the best Jacksonville has to offer.
Call Kim today and let her help you navigate the home buying process.
Languages
Testimonials
It was a really good experience considering how hectic the market is right now. Kim was our realtor and was great. She was positive but neutral on each house, knowledgeable, responsive, and a pleasure to work with. My wife's parents are now using her. Kathy was our transaction agent. She was on point. She was very responsive and communicative with our originator/seller's agent/title company. She made sure we knew our deadlines and had all of our documentation done on time. She went out of her way to make sure we had a good experience and we did. This is a great team.- Matthew Corbett
Beautiful Properties in Northeast Florida