Skip to Content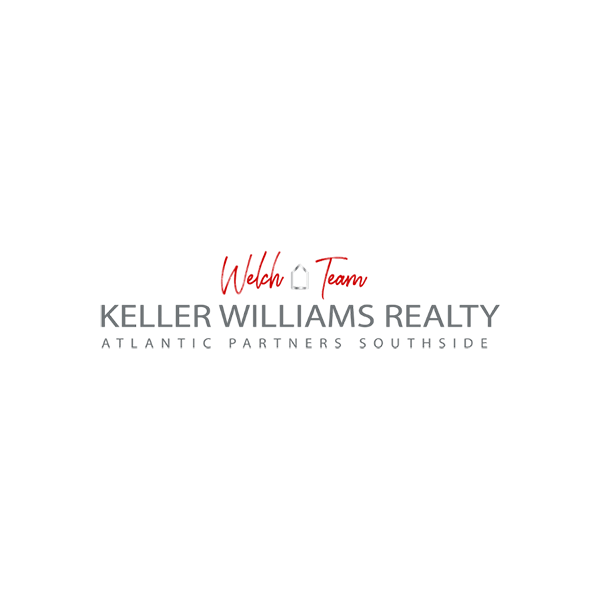 About
Lauren is a true go-getter, she always does things the right way professionally and will persist until her clients are happy with the result. Real Estate is a passion of hers, not only in her personal life with having investment properties of her own, but she loves working with people to make their dreams come true. Whether you are buying a dream home or selling the current one to move on to the next chapter, Lauren wants to help you meet your goals!
Lauren was born and raised in Maryland, and in 2019 made the move from one Navy town (Annapolis, MD) to another here in the greater Jacksonville area. She now calls St Johns home and enjoys being able to assist people in her community. Her professional background started with a Master's Degree in Criminal Justice where she worked as a government contractor on a number of projects, including working directly with active duty Military as a Department of Defense contractor. Since moving on from that position, she has proven herself as a business owner doing Newborn and Family Photography as well as working in a Real Estate office learning the ropes prior to becoming a REALTOR herself.
Lauren brings her work ethic and passion each and every day to assure all of her clients have a smooth and easy experience. Creating lasting memories, including finding your forever home, is such an exciting chapter in one's life. Reach out today!
Beautiful Properties in Northeast Florida