Skip to Content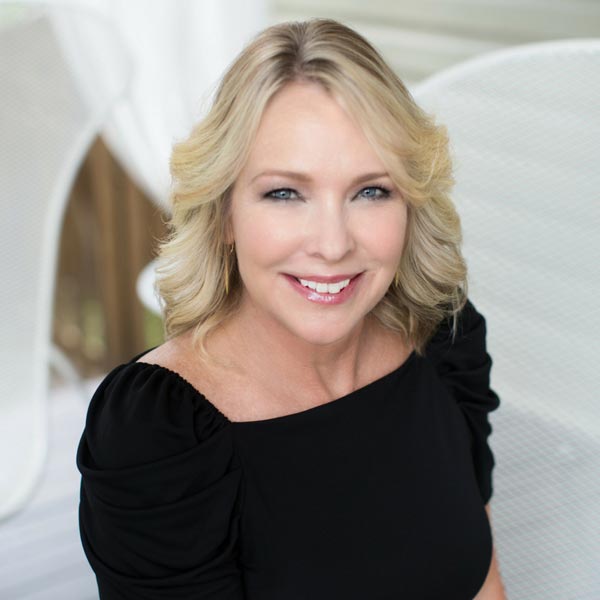 About
I became a Real Estate professional to help sellers and buyers navigate the most important financial and emotional decision they will make in their lifetime. It has been my mission to take the complexity out of the process. My focus is to assist my customers in reaching their goals in a professional and educated manner while having some fun along the way!
My Real Estate career began over 20 years ago after many years of owning my own business. I've had the opportunity to gain extensive knowledge in new construction, leading as a broker in a top performing office and now focusing on mastery as a listing specialist with the Welch Team.
I have the experience, knowledge, and passion to create the best experience for my customers. My philosophy is that if we help others get what they want, we all succeed!
Languages
Testimonials
After trying to sell my home FSBO and getting quickly frustrated, I started interviewing agents.  Lori Mieczkowski came to my house with a full report detailing the comps, neighborhood, and listing value of my home. She spent two hours talking in full detail about her plans for my listing.  After a week of debating, I decided to give Lori a shot. Even though we had 4 low ball offers in the two months my home was listed before it went under contract, Lori was there the whole time to answer my questions, give me detailed updates, and ensure that we were on the right track!  We definitely were because my house went under contract and sold before the end of Summer, which was my goal.  Kathy, an awesome member of the support team, was assigned to help me with everything from contract to close.  She was amazing to work with and kept me calm and positive when unexpected items arose.  Even when the buyer almost backed out on closing, Kathy and Lori pulled through and made it happen.  I am so thankful I went with Lori and the Welch Team. I highly recommend them and would use them again! – Whitney Gossens
Beautiful Properties in Northeast Florida