Skip to Content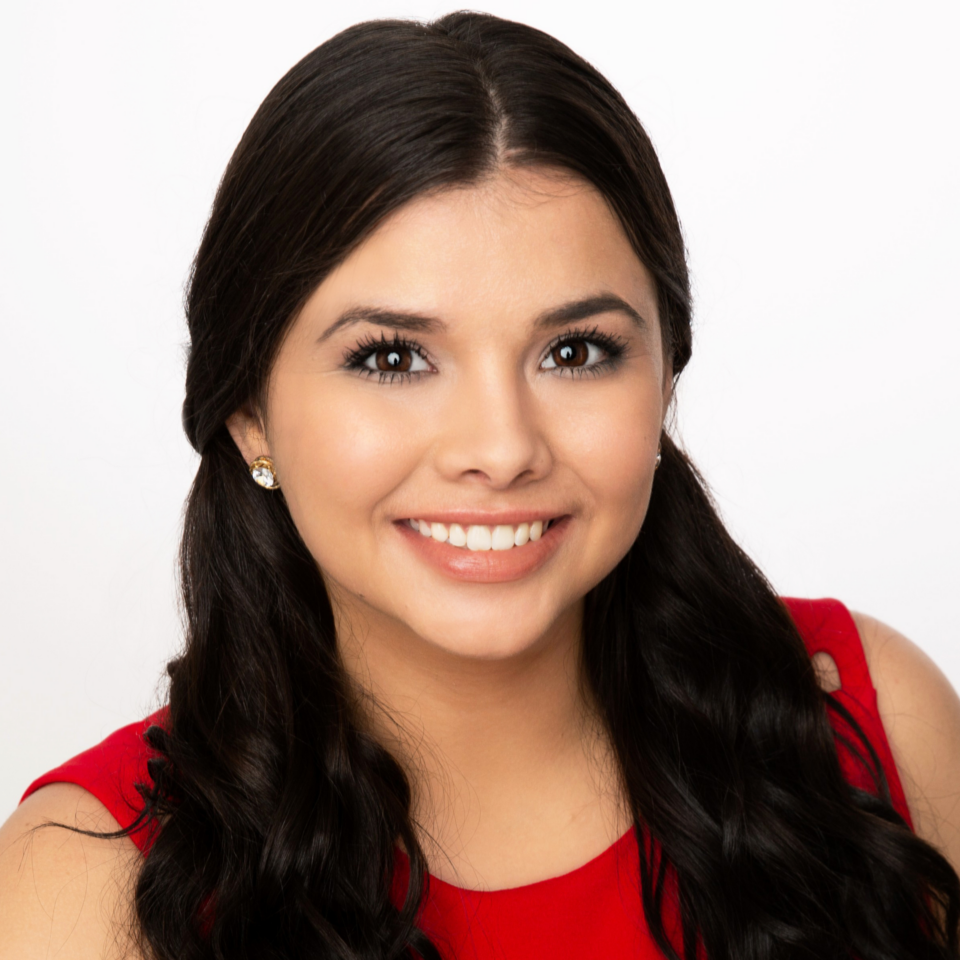 About
As the youngest in her family and one of the youngest Realtors in the Industry, Adnana has learned to fight for everything she has earned and will do so for your transactions as well. Adnana's family left Bosnia during one of the most tragic times in history and moved to America in 1997 to seek a better life for her, and her siblings. Adnana's drive and motivation is her family. "Giving back to my family is the least I can do in return for providing me the chance to achieve the American Dream. I would not be where I am today without my parents and their support" she stated proudly at a Realtor conference. She knows Jacksonville Florida from the back of her head, and can help guide you to your desired area based on her expertise in the housing market.
Adnana's extensive skill in Digital Social Media marketing is what brought her into the Real Estate Industry initially. Adnana specializes in not only helping those achieve their home buying goals, her substantial marketing background has allowed her to sell homes in 30 days or less. Adnana built the foundation of her background as an assistant Office Manager/Marketing Specialist for a Top Producing Agent and Team. Her ambition spoke loud enough for the Broker/Owner of FHRM to notice, who then awarded Adnana the opportunity to begin a career in Marketing. Just 6 months later, Adnana was promoted as the Marketing Team Leader due to her competitive work ethic.  Additionally, Adnana became a Florida Realtor at the age of 20, and in her first year as a part time Realtor, Adnana sold over a Million in Volume Sales on top of managing a marketing department, and continuing her College Education at FSCJ in seek of her Bachelors degree in Business of Marketing. Adnana understands how stressful the home buying and home selling process can be, resulting in her ambitious work ethic that drives her to deliver exceptional service and never hesitating to go the extra mile for effective satisfaction from the initial first meeting, to delivering the keys to her customers.
As a former transaction coordinator who was handling anywhere between 15-20 transactions, she recognizes the importance of effective and frequent communication, as well as organization. Adnana is prompt to follow up and understands every contract to ensure gratification. Adnana has a win-win mindset, and believes working as a team will accomplish so much more than individuality. She has been a Floridian since the age of two and has spent her whole life in the Jacksonville area.
Beautiful Properties in Northeast Florida