Skip to Content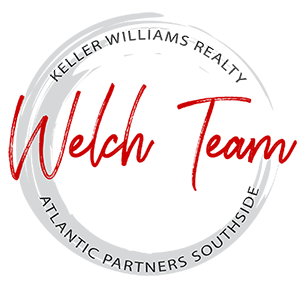 Alina Powell
Digital Content Creator
301 Kingsley Lake Dr, Suite 502, St. Augustine, FL 32092
Alina@welchteam.com
About
Alina Powell is a Digital Content Creator at Welch Team who is responsible for creating the best marketing experience for our customers.
Alina is passionate about connecting people with the right product they are looking for. She believes that creativity, communication skills, and empathy help her to catch your attention and connect you with your dream house.
Born and raised in Russia, Alina moved to the US in 2018 to be with her husband. She is a hard worker and is not afraid to take on any challenge.
Alina graduated from the University of North Florida with B.A. in Marketing with Honors Designation. She achieved the highest marks in school (Summa Cum Laude), invitations to multiple Honors organizations, and got her marketing experience through various volunteering and internship opportunities.
Alina is fluent in English and Russian. She is currently learning French and can make a sentence or two if you want to chat in French.
Beautiful Properties in Northeast Florida