Skip to Content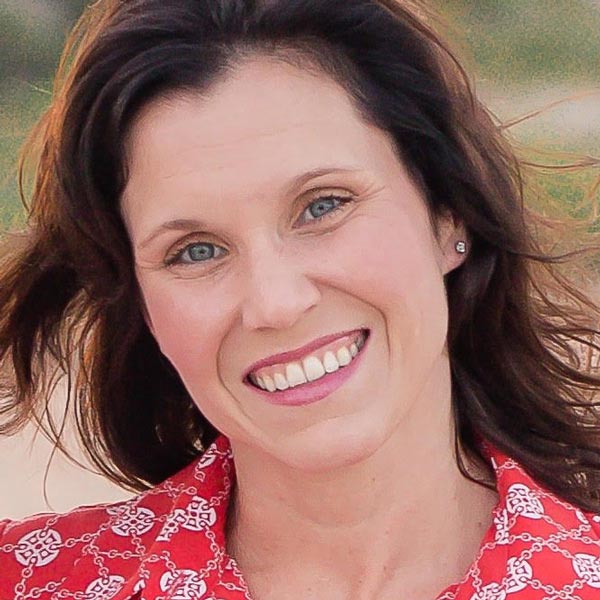 About
Kylene thrives on building relationships and helping customers realize their dream of homeownership. Kylene knows what truly guides the conversation, mutual understanding, and developing genuine connections. It's all about how you communicate and empathize with customers that make the greatest difference. Kylene is excited to work with the highly regarded and successful professionals at Welch Team
Kylene landed a career with a Fortune 500 company traveling around the country fixing territories, negotiating contracts, and earning dozens of accolades and awards. She is a sales professional and military spouse who has published articles, managed accounts, acted on stage, sold new homes, and raised three beautiful children. In addition to being a licensed realtor, Kylene is an experienced sales trainer.
Kylene holds a Bachelor's of Science in Public Relations from the University of Florida's prestigious College of Journalism and Communications. She was a contributing writer for the UF newspaper.
Away from work Kylene enjoys relaxing at the beach, reading a good mystery book, dancing with her husband of 15 years, or cheering for her children on the stage or at the ball field.
Beautiful Properties in Northeast Florida