Skip to Content
4th of July in Jacksonville & St. Augustine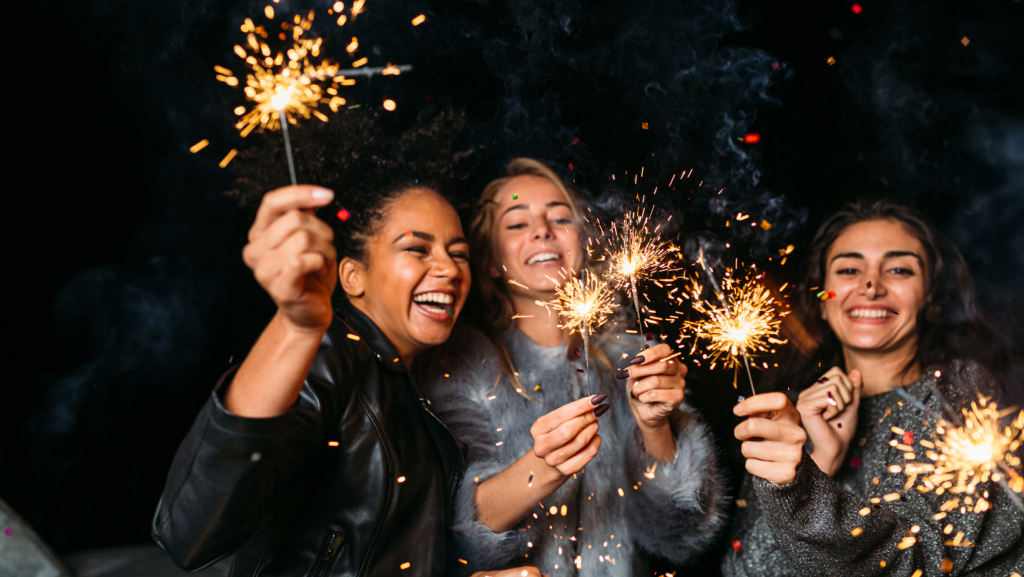 Are you looking for things to do this weekend for Jacksonville's 4th of July Celebrations? With the help of our friends at Stuff to Do Jacksonville – we have got you covered!
Since we didn't get to celebrate too hard last year – it's going to be a grand celebration in St. Augustine & Jacksonville this year! If you haven't seen St. Augustine's 4th of July Celebrations at the Matanzas or Jacksonville's Fireworks – YOU ARE MISSING OUT! If you are ready to start celebrating Independence Day check out these events in Northeast Florida!
Also, don't forget to follow us on Facebook, Instagram, Twitter, and LinkedIn for the latest updates on all things real estate in Northeast Florida!
Fireworks are back! Jacksonville's 4th of July Fireworks Celebration is the city's most spectacular way to to rock the red, white and blue. With multiple locations around the city, there will be plenty of places to set up camp and catch the show.
If you happen to head to the urban core, you'll also be treated to a free concert, family fun zone, food trucks and bars with fireworks viewing along the North and South banks of the St. Johns River.
Event Details

 JUL 4 | 5PM–10:45PM (FIREWORKS AT 9:45PM)
Locations in Jacksonville
Downtown Jacksonville
St. Johns Town Center
FSCJ North Campus
The Avenues Mall
Trinity Baptist Church
Ed Austin Regional Park
Bring out the lawn chairs and blankets but skip the snacks because this event has got you covered! At Food Trucks and Fireworks you'll have a great spot for the show and plenty of Jacksonville's best trucks to keep the grub coming.
Event Details

 JUL 4 | 7:30PM–9:30PM

Russell Baptist Church
2299 Sandridge Rd, Green Cove Springs, Florida, 32043
Nothing is more American than throwing back a cold one hailing straight out of the homeland. Try Brewz! or Engine 15 for a good spot for sampling beers from across the country while you celebrate Independence Day with your buds. While there are different styles across the states, there is one flavor they have in common –  the taste of freedom.
St. Augustine will be hosting a fireworks display over the Matanzas river with a free 2-hour concert Plaza de la Constitucion before the show. If you've never experienced spectacular explosions over the historic bayfront and the Castillo de San Marcos, it's a sight to see!
Event Details

 JUL 4 | 6M–11PM

 1 S Castillo Dr, St. Augustine, FL 32084
Check out Stuff to Do Jax for more fun ideas!
Beautiful Properties in Northeast Florida