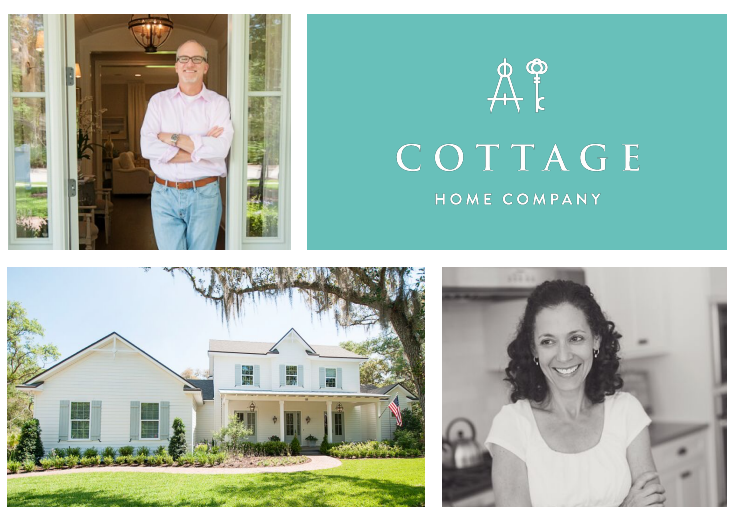 Cottage Home Company prides itself on the principle of "right sized design." Whether it is a 1700 square foot Cottage or a 5000 square foot Estate Home, every square foot in a design has a purpose in relation to how each client lives. Gone are the days of wasted space or rooms we don't actually ever use.
Cottage Home Company is very well versed in the latest trends of architecture and interior design. Their homes look different, feel different and live different inside and out.
Bill spent over 17 years with large residential building companies and community developers before starting his company. Most recently, he served as Vice President–Operations at The St. Joe Company in Jacksonville, FL. He has been responsible for the oversight of the building of thousands of homes in the state of Florida. His intense focus on operations and customer satisfaction has helped communities such as Weston, FL garner numerous awards over the years.
He is a hands-on owner, taking pride in making frequent visits to every job site and engages with each customer through the home building experience.
Bill & Liz are long time residents of St. Johns County and live in Palencia with their children Jordan and Madison, and two Westies, Norman and Lilly.

Learn more about the Cottage Lifestyle by exploring Markland, Palencia, Featured Properties and view the "Guide to Building A Luxury Custom Home".