Selling a house can be a complicated and nerve racking process.
Especially if you go it alone. In addition to needing to know how to best position your home for sale for the existing real estate market, you'll probably have a lot of questions.
Home selling has become more complex than it used to be. In the maze of forms, financing, inspections, marketing, pricing, and negotiating, it makes sense to work with professionals who know the community and much more.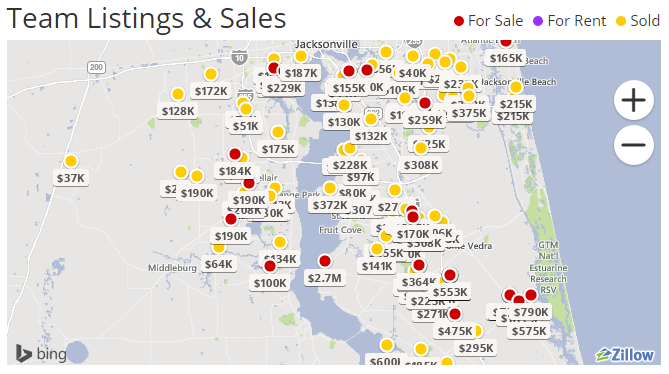 With over 10 years experience, the Welch Team has helped hundreds of home owners both buy and sell their houses. Our Agents are more than just your neighbors, our Agents are experts in the field of real estate. When you're thinking about selling your house, we're here to help!


Click here for a Free Home Values Report, customized to your house.